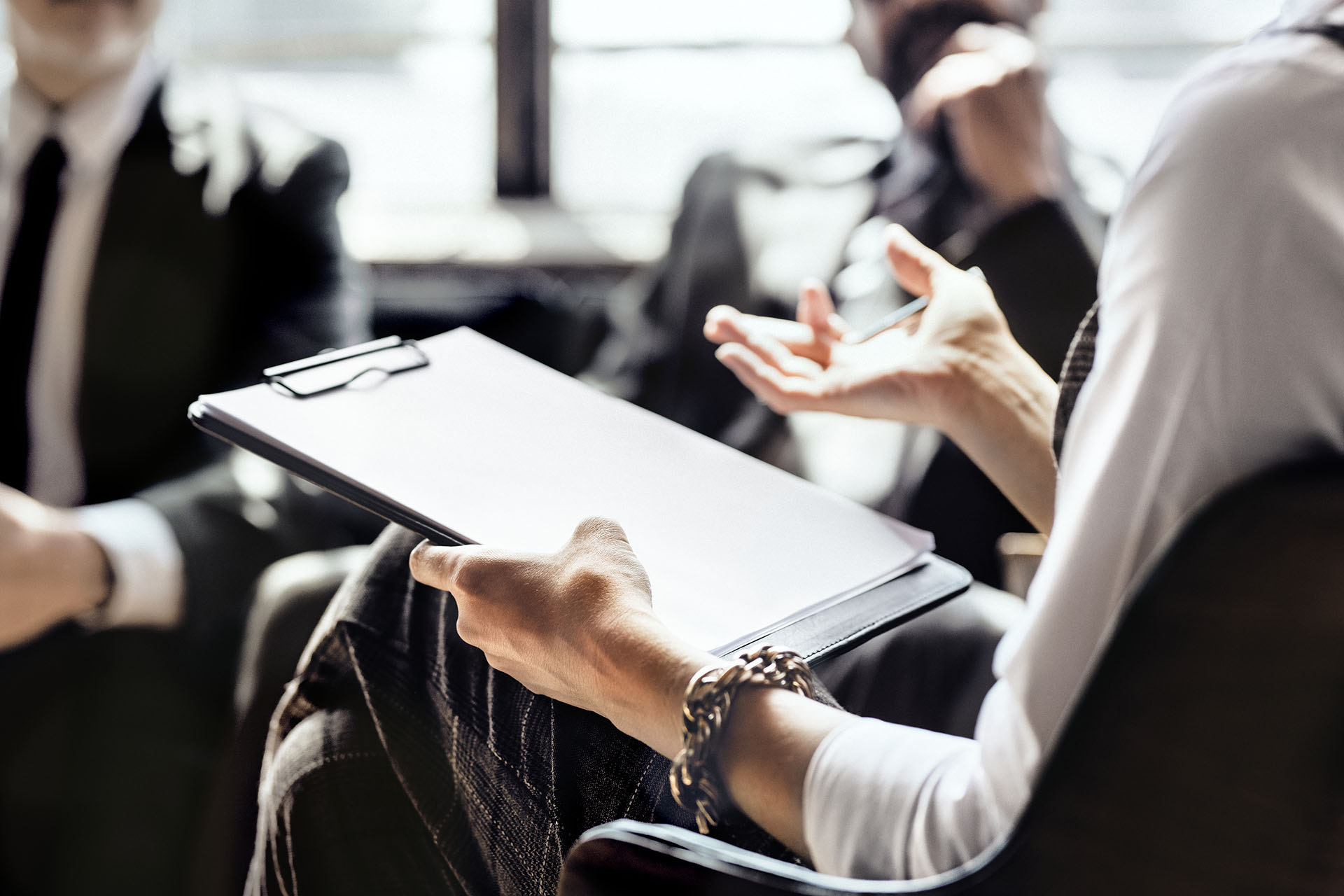 we protect our communities
For over 30 years, Rushing Insurance has provided cost-effective insurance and management programs designed to reduce the cost of risk associated with your home or business. With access to a broad spectrum of products, we can help you create a specific program based entirely on your needs.
We look at each client as a separate entity with unique needs and circumstances. Our goal is to develop long-term relationships with everyone we do business with—clients, partners or employees—built on integrity and trust. We are the premier insurance agency in Florida and Alabama that you can turn to for all your needs.
We Serve Clients in North Florida and South Alabama
We offer a range of insurance options for clients in the following areas:
Our mission is to protect our clients and communities from financial disaster by providing affordable, comprehensive insurance coverage in areas that matter most.
Rushing Insurance has been in business for 30 years. However, it has always been under other business entities. The name has been on your policy, but now they are stepping out of the shadows. We ran McGraw Insurance for almost seven years. In 2014, we joined forces with Beck Partners to become Beck Partners Insurance, adding insurance to Beck's commercial real estate and property management services.
In addition, we manage Harper & Associates out of Mobile/Daphne, AL, and Bush Thompson in the Jacksonville area. All three entities will rebrand as Rushing Insurance at the three locations.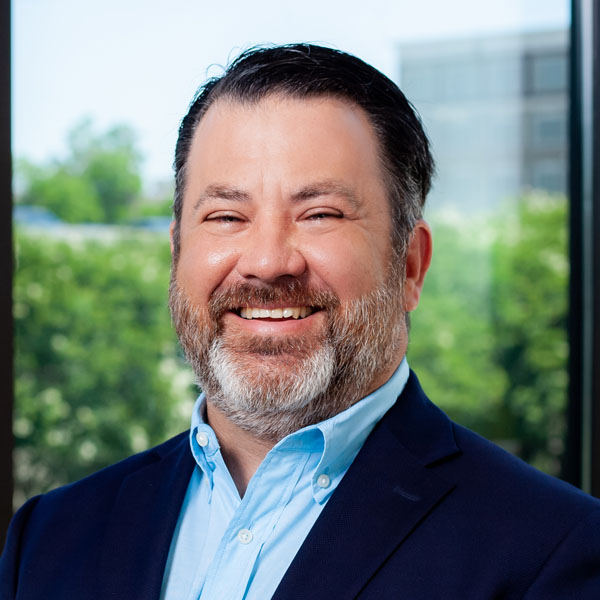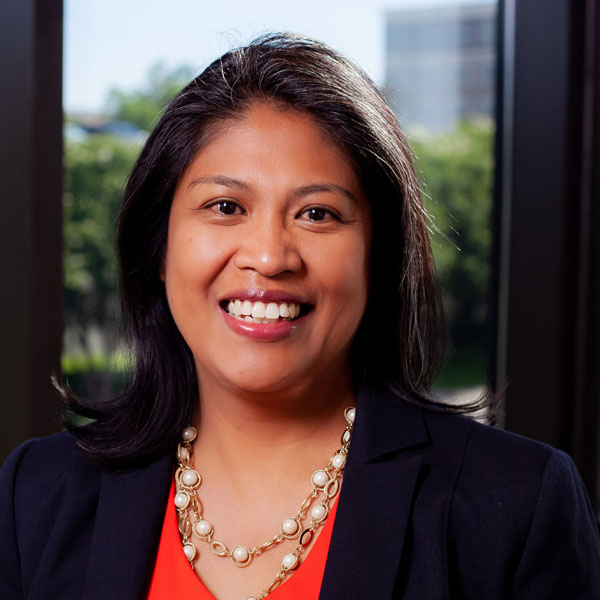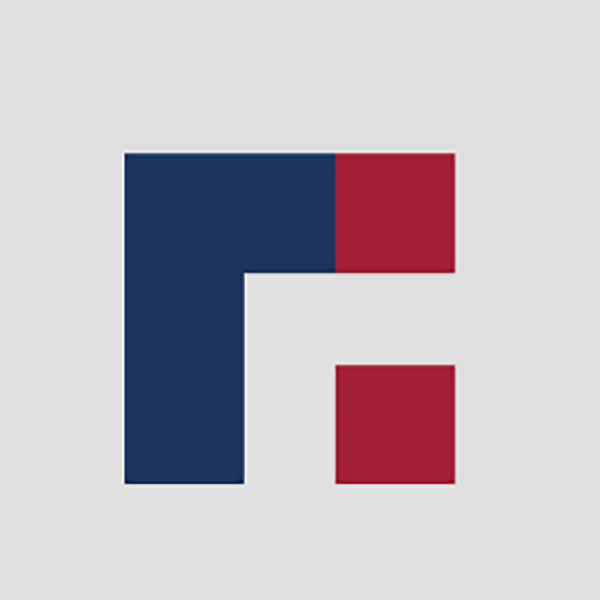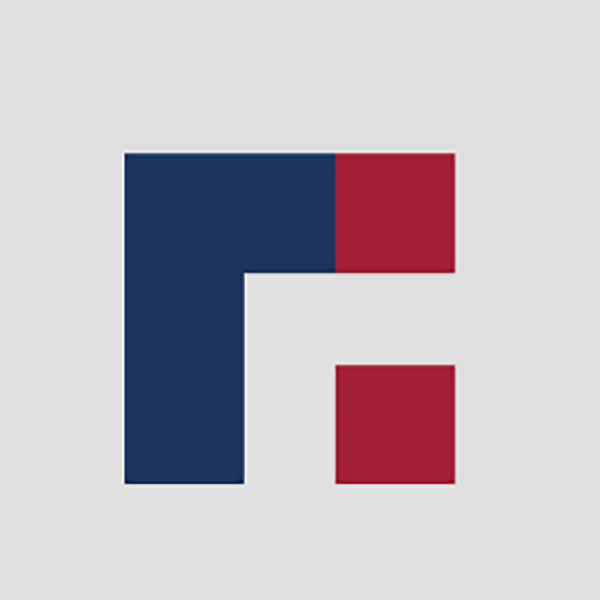 Personal Lines Account Manager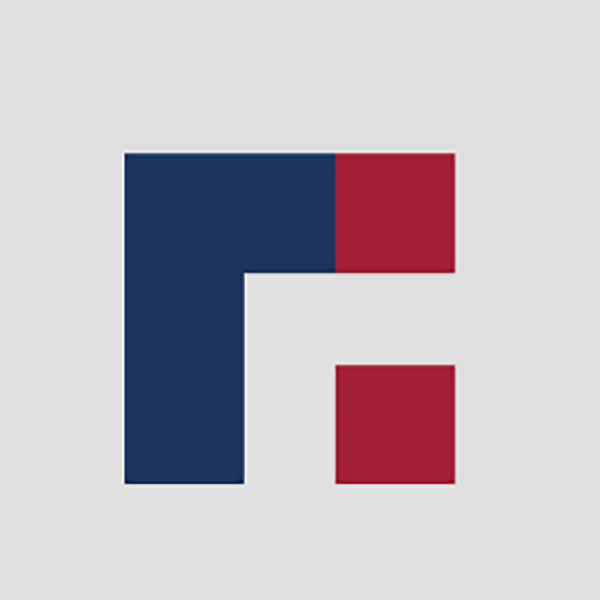 Personal Lines Account Manager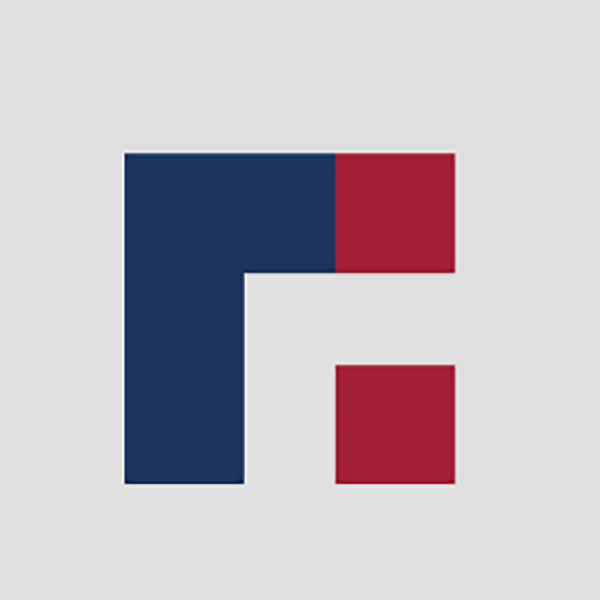 Commercial Lines Account Manager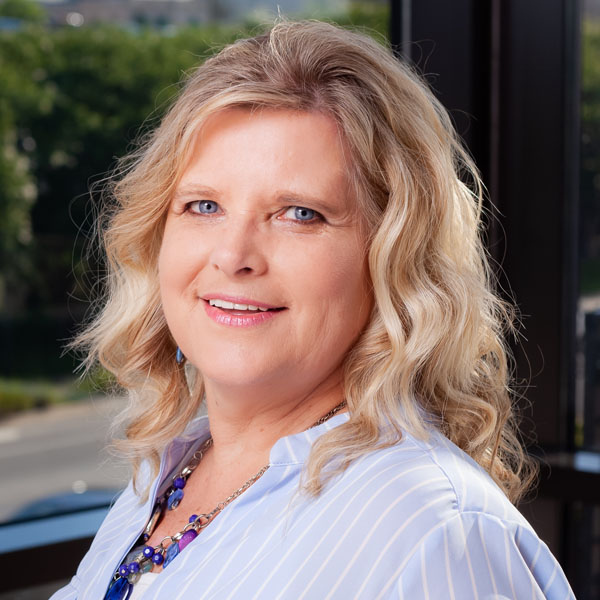 Commercial Lines Account Manager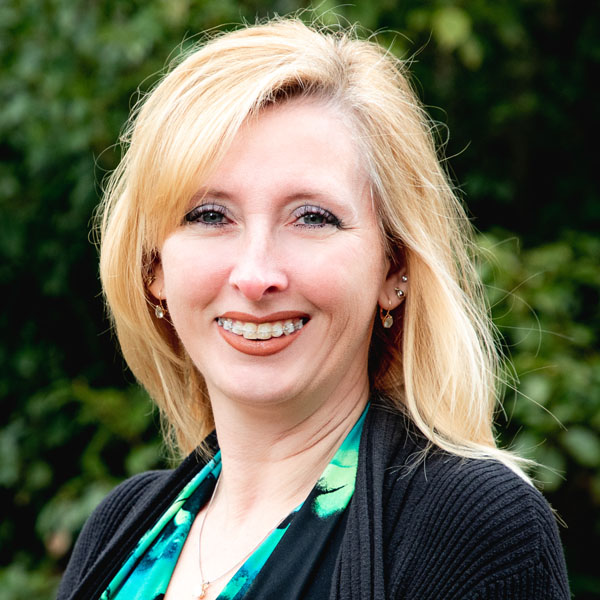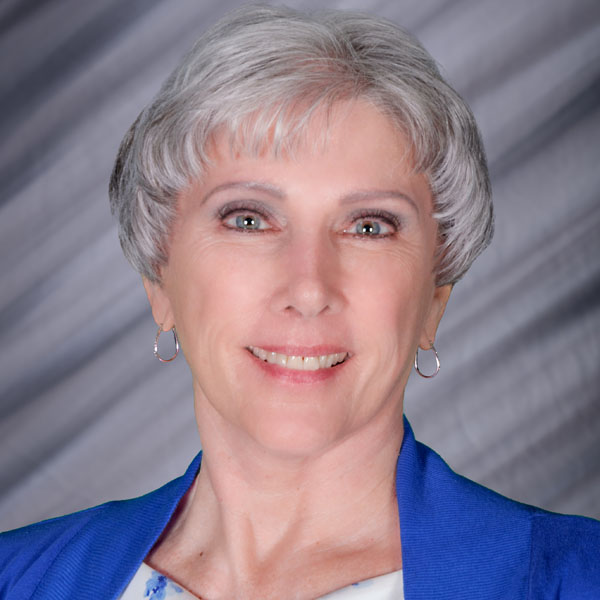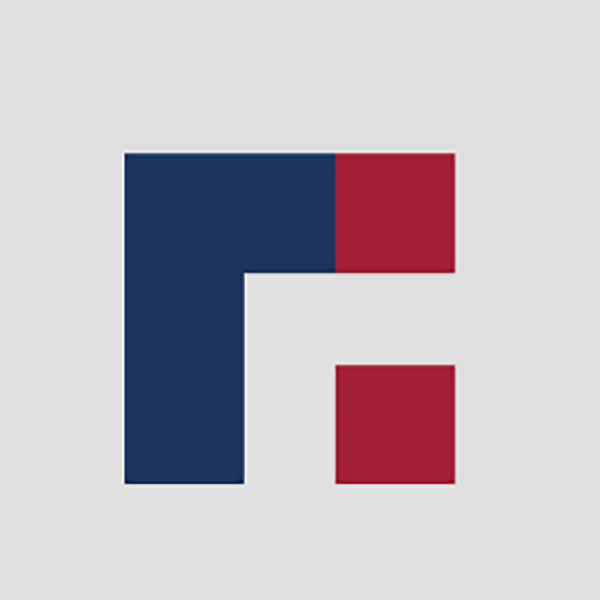 Personal Lines Account Manager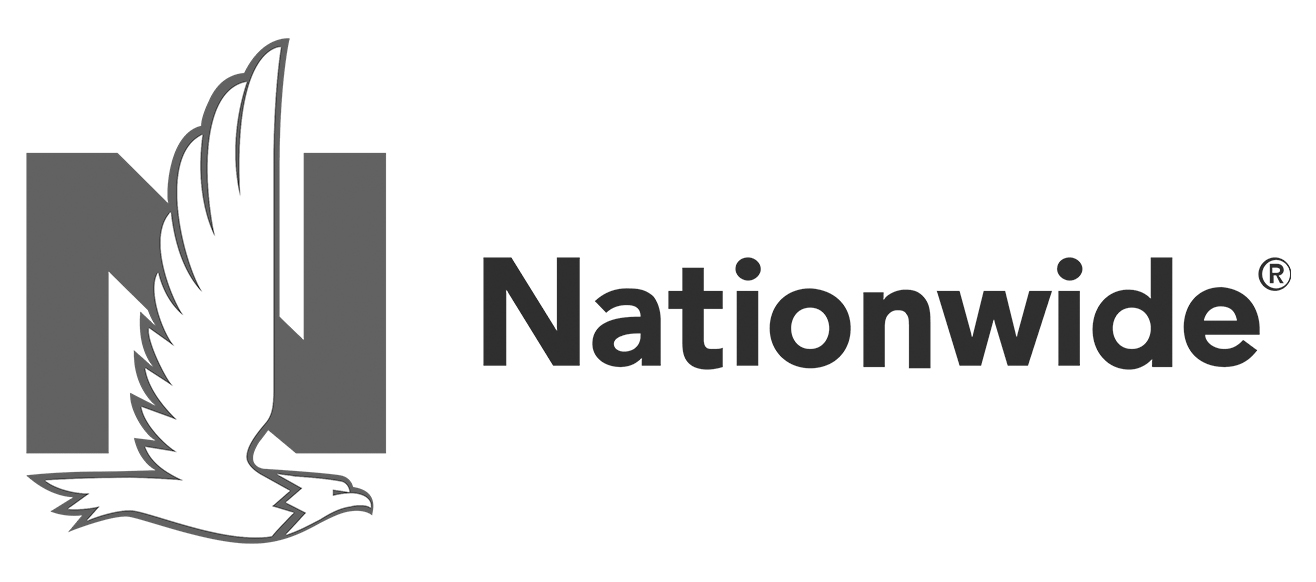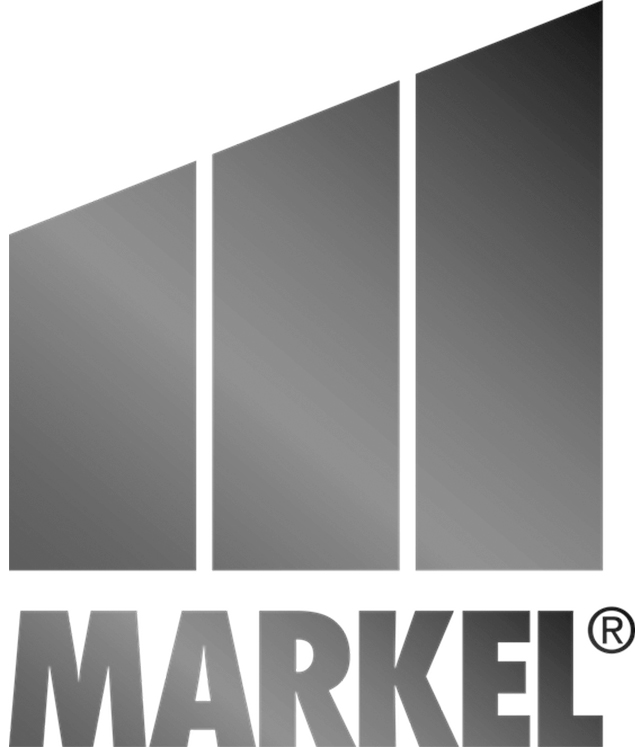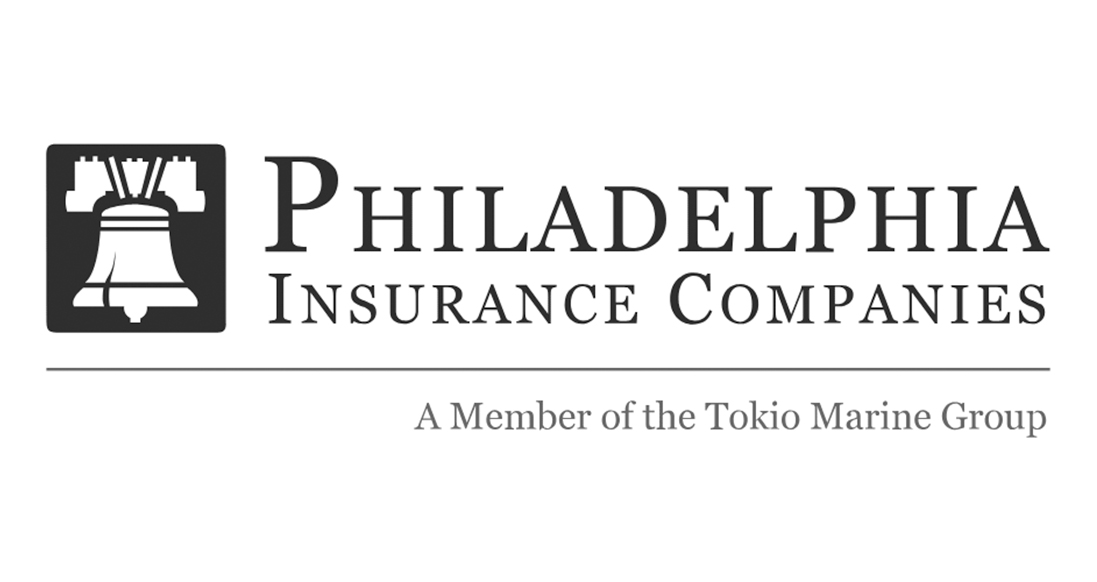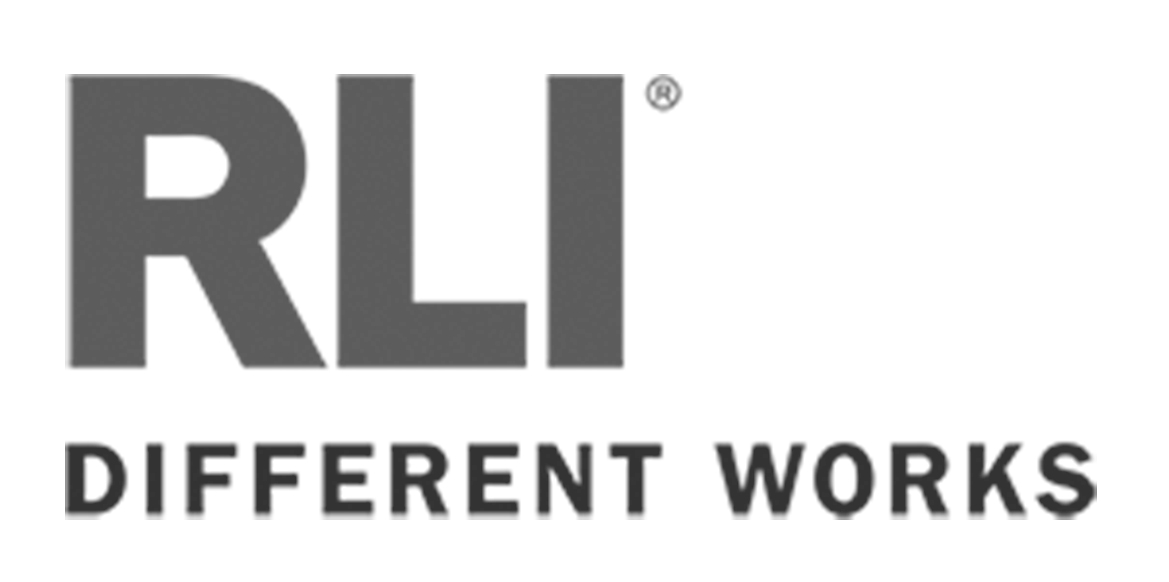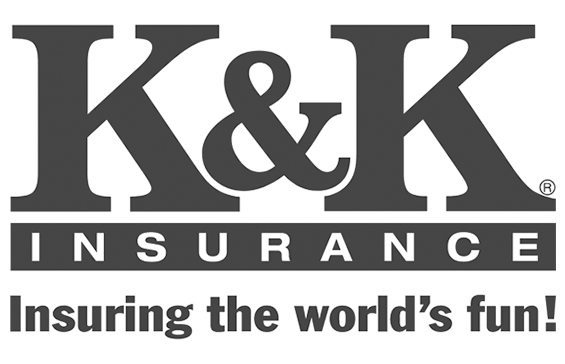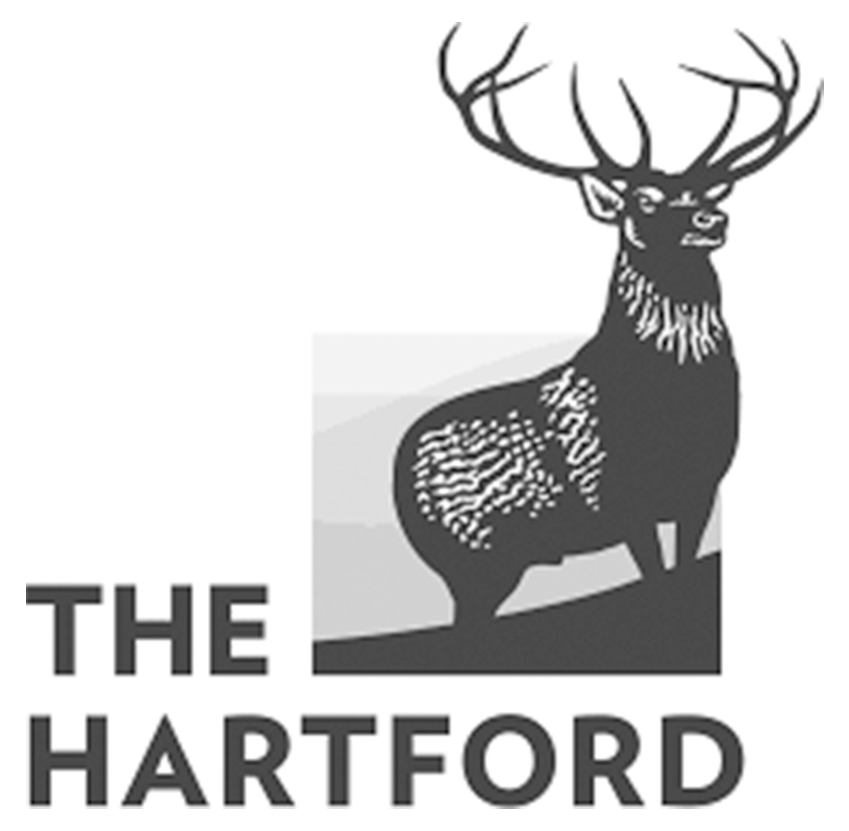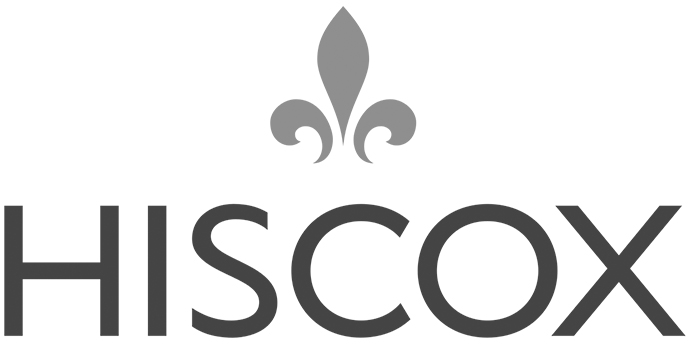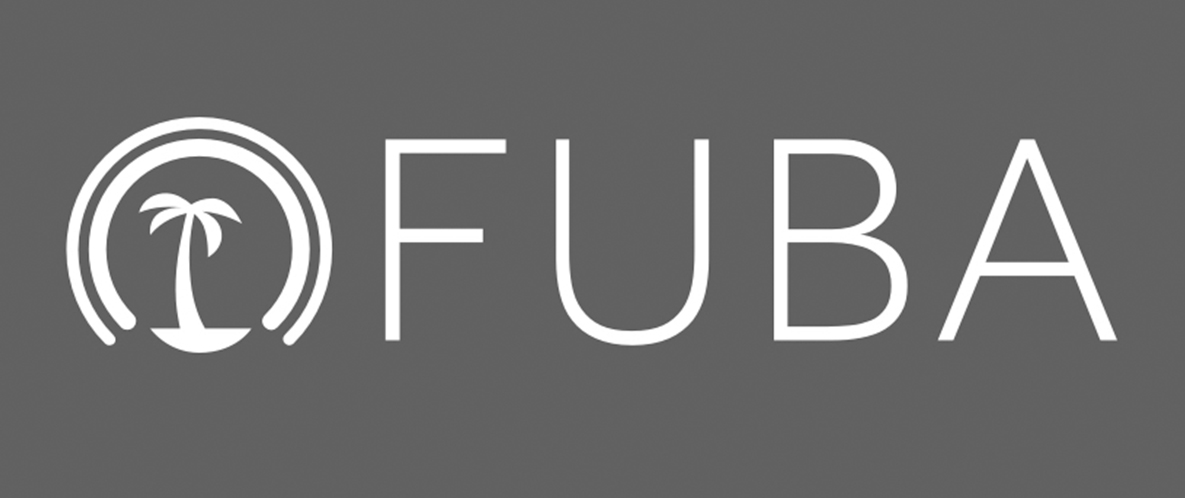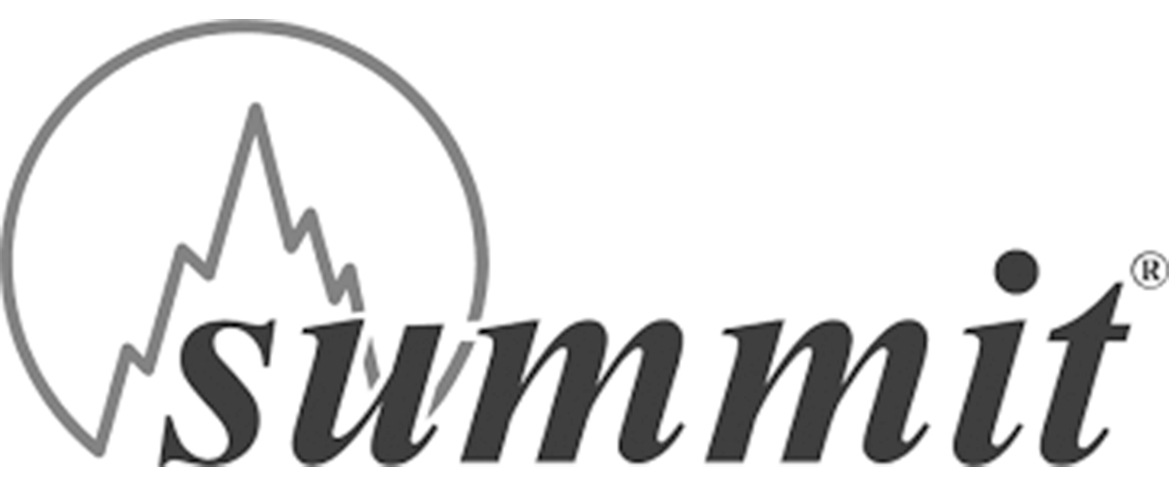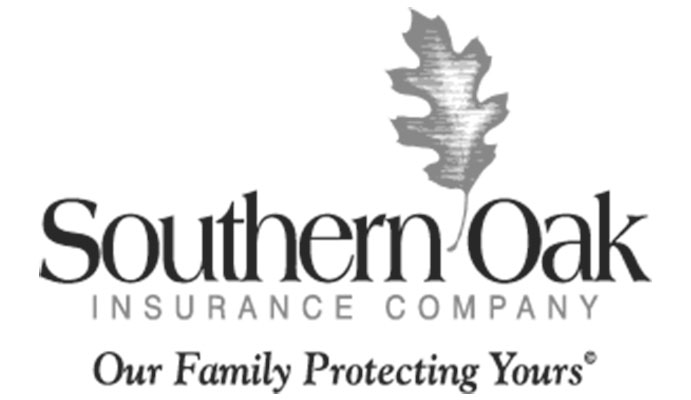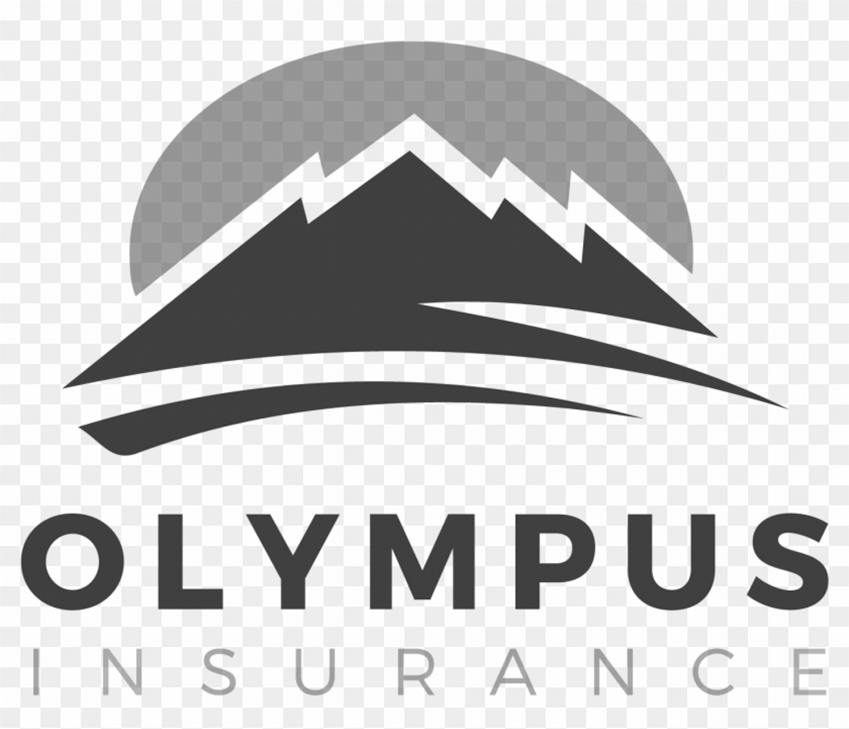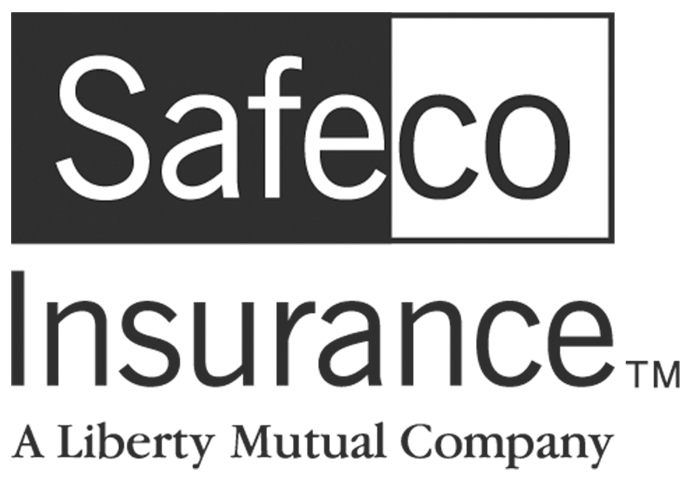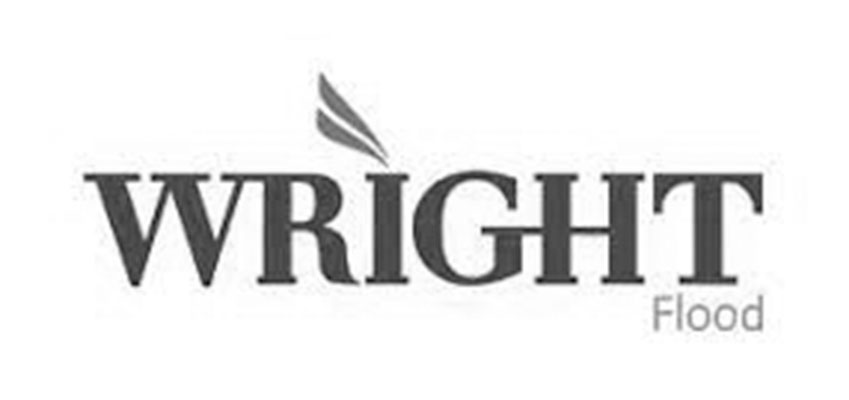 Get an Insurance Quote from Rushing Insurance.
If you need personal or business insurance, we can help. Rushing Insurance offers comprehensive property and casualty insurance in Florida and Alabama. We serve clients in Daphne, Pensacola, Jacksonville and the surrounding areas.