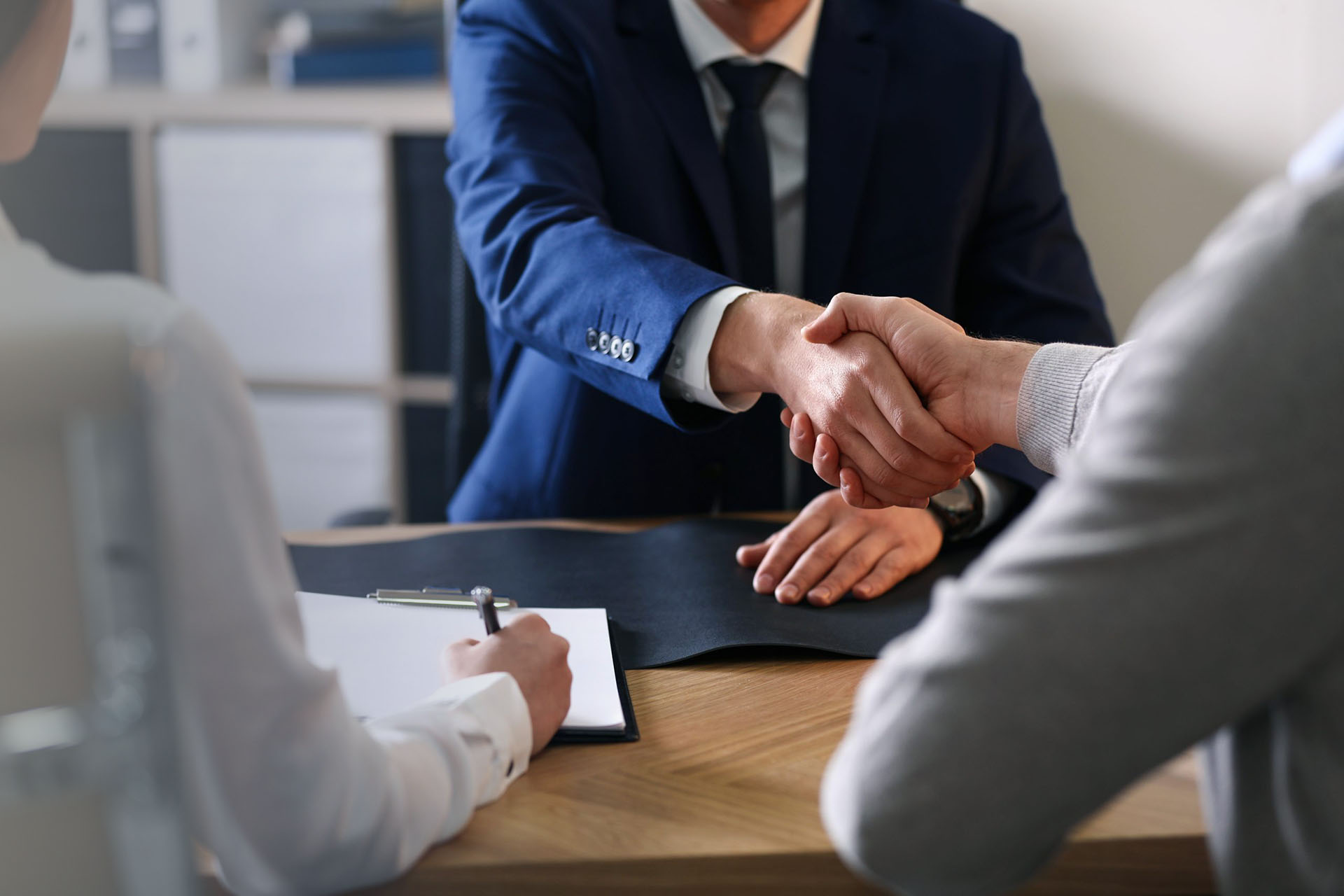 we protect weekend dreams.
Why Choose an Independent Insurance Agency?
Regardless of where you stand on insurance today, one thing you probably agree with is how complicated insurance has become. In a world of information overload, trying to comb through the myriad of insurance providers and plan options can be overwhelming. Where do you start? How do you compare plans? Are you even sure you are making the right decision for your home or business?
At Rushing Insurance, our team of qualified and seasoned agents help bring clarity to your search for a provider and simplify the buying process. In addition, we can monitor your policy over time and update your coverage through every stage of your life. As time goes on, you will value our partnership more — especially in those moments when you need a reliable agent the most.
We Serve Clients in North Florida and South Alabama
We offer a range of insurance options for clients in the following areas:
Why an Independent Agent Is Your Best Asset
There are several ways in which having an independent insurance agent in your corner can be beneficial:
An Agent Can Help You Establish Your Needs
You've heard the phrase, "You don't know what you don't know." Whether it's Personal Insurance or Business Insurance, many of the clients we see for the first time cannot tell us what type of insurance they need or the specific areas where they need coverage. They just know they need a policy. There is no cookie cutter insurance policy. We can sit down with you to discuss the areas of your home or business that need protection. It provides the starting point for finding the right plan.
An Agent Provides More Options
We represent many different insurance companies that offer a variety of coverage options and price points. With a Rushing agent, there is no need for you to spend time filling out online applications to get your quote comparisons. We find greater value for your insurance dollar without limiting your options.
You Avoid Common Pitfalls in Your Search for a Plan
While insurance providers are not necessarily the bad guys, they do not always have your best interest in mind. As a result, it is easy to be taken advantage of when you do not know how to navigate the insurance field.
One mistake can cost you time and money or limit your coverage. Rushing Insurance will help you stay on the right track by guiding you through the process of taking out insurance and updating your insurance policy.
Independent Agents Are in It for the Long Run
When you call an 800 number and talk to a customer service representative, they may be handling hundreds of customers a day. They cannot invest time in any one person. When you deal with Rushing Insurance, our agents are your neighbors. We work, play and raise our families in your community. Therefore, we invest in a partnership with you that we want to last through every stage of your life.
Your Agent Is Your Advocate
It is common for issues to arise with insurance—particularly when you file a claim. When you experience a problem with your insurance plan, you can count on us to be in your corner. If you have a billing or claim concern, or need to change your coverage, your Rushing Insurance agent will be able to help answer your questions or concerns..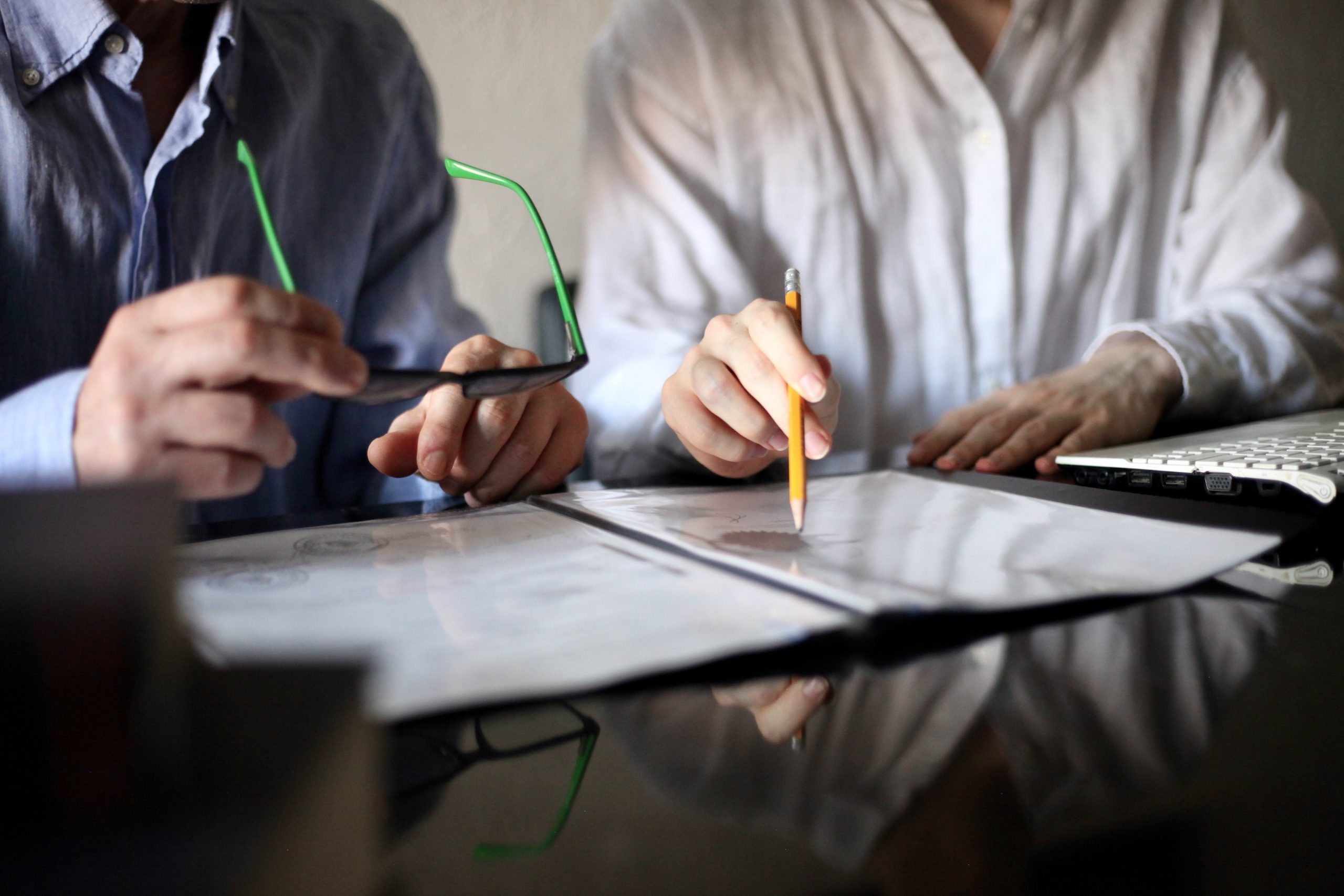 Get an Insurance Quote from Rushing Insurance
If you need personal or business insurance, we can help. Rushing Insurance offers comprehensive property and casualty insurance in Florida and Alabama. We serve clients in Daphne, Pensacola, Jacksonville and the surrounding areas.