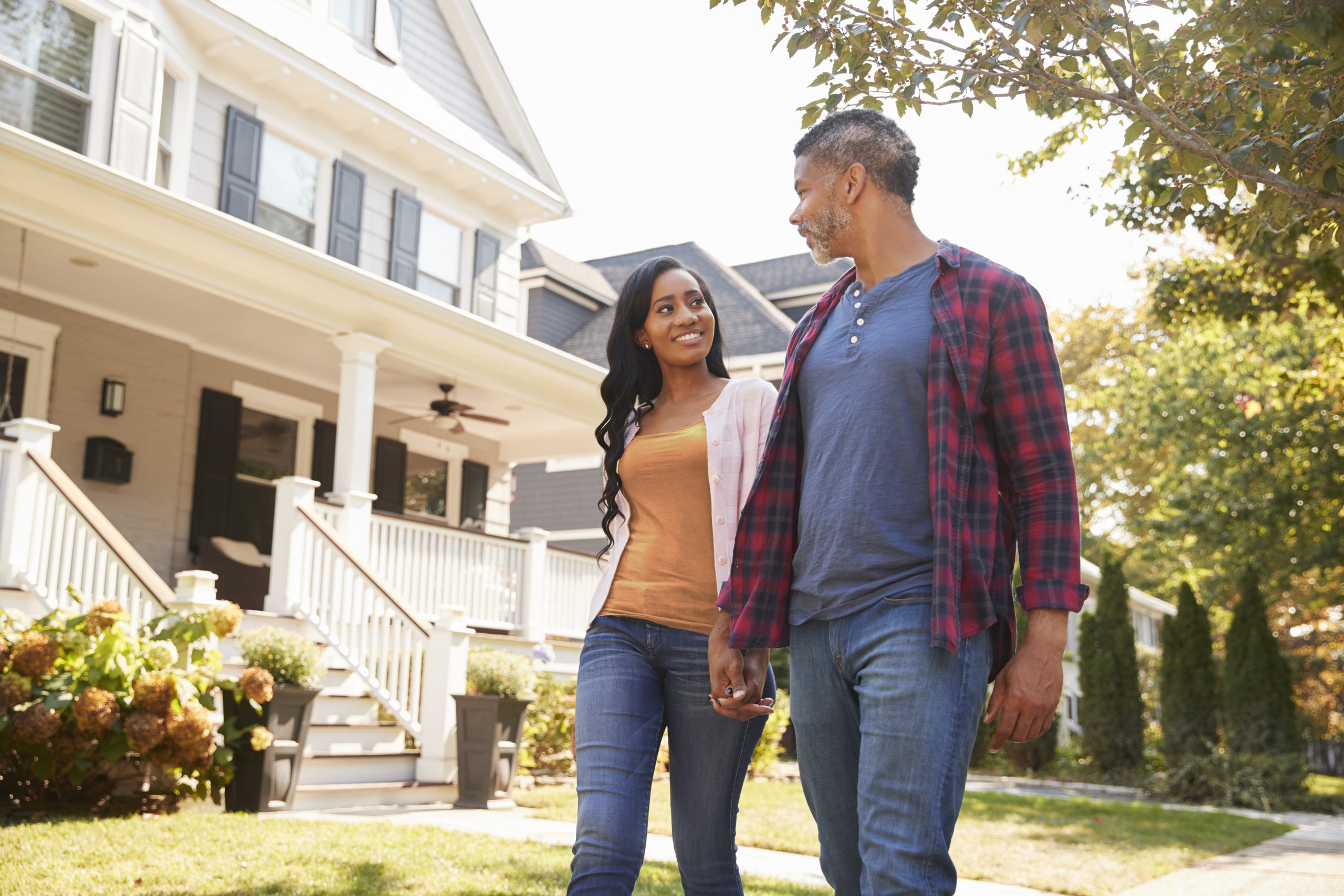 Homeowners Insurance in Florida and Alabama
Homeowners insurance provides the peace of mind to know that your home is protected should a disaster occur. Your policy should be understandable, accessible and meet your individual needs in core areas where it matters most. Your insurance agent will help you navigate the stages of coverage, whether you are taking out a policy for the first time or updating your current plan.
Rushing Insurance understands the unique needs of homeowners in North Florida and South Alabama. We provide insurance solutions designed to protect you financially in the event of a hurricane, fire, vandalism or another disaster.
For a quote, contact Rushing Insurance at any one of our three convenient locations: Daphne, Jacksonville or Pensacola.
We Serve Clients in North Florida and South Alabama
We offer a range of homeowners insurance options for clients in the following areas:
What Does Homeowners Insurance Cover?
A standard homeowners insurance policy provides coverage to repair or replace your home and its contents in a situation caused by a covered peril. This typically includes damage from fire, smoke, theft or vandalism, or damage from a weather event such as lightning, wind or hail. Other covered incidents may include property damage from external forces, like a falling tree.
We also offer options to protect your heating and cooling systems, along with kitchen appliances, furniture, clothing and other possessions. Coverage can be included for outbuildings on your property, such as garages, barns and sheds, along with outdoor grills and fireplaces, swing sets, walls and fences.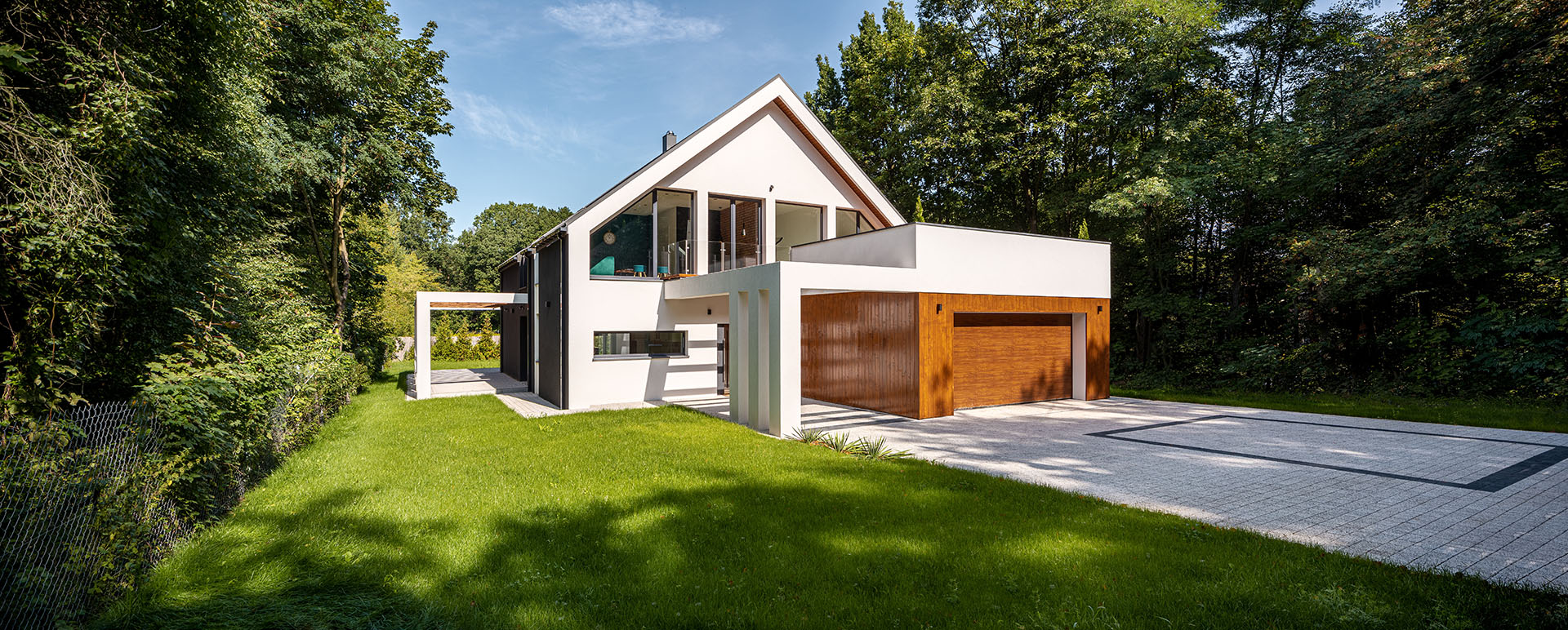 Why Choose a Local Insurance Agency?
These days, finding quality insurance can be a challenge. It can be overwhelming to search through the myriad of insurance providers and plan options in Florida and Alabama. Our team of qualified, seasoned agents can bring clarity to your search and simplify the registration process.
We also manage policies over time, updating coverage through every stage of life. We provide a valuable partnership you can trust —especially in moments when you need a reliable agent the most. There are several ways an independent insurance agent can help you, including:
Establishing your needs
Providing more options
Helping you avoid common pitfalls while searching for a plan
Being there for you for the long run
Advocating for you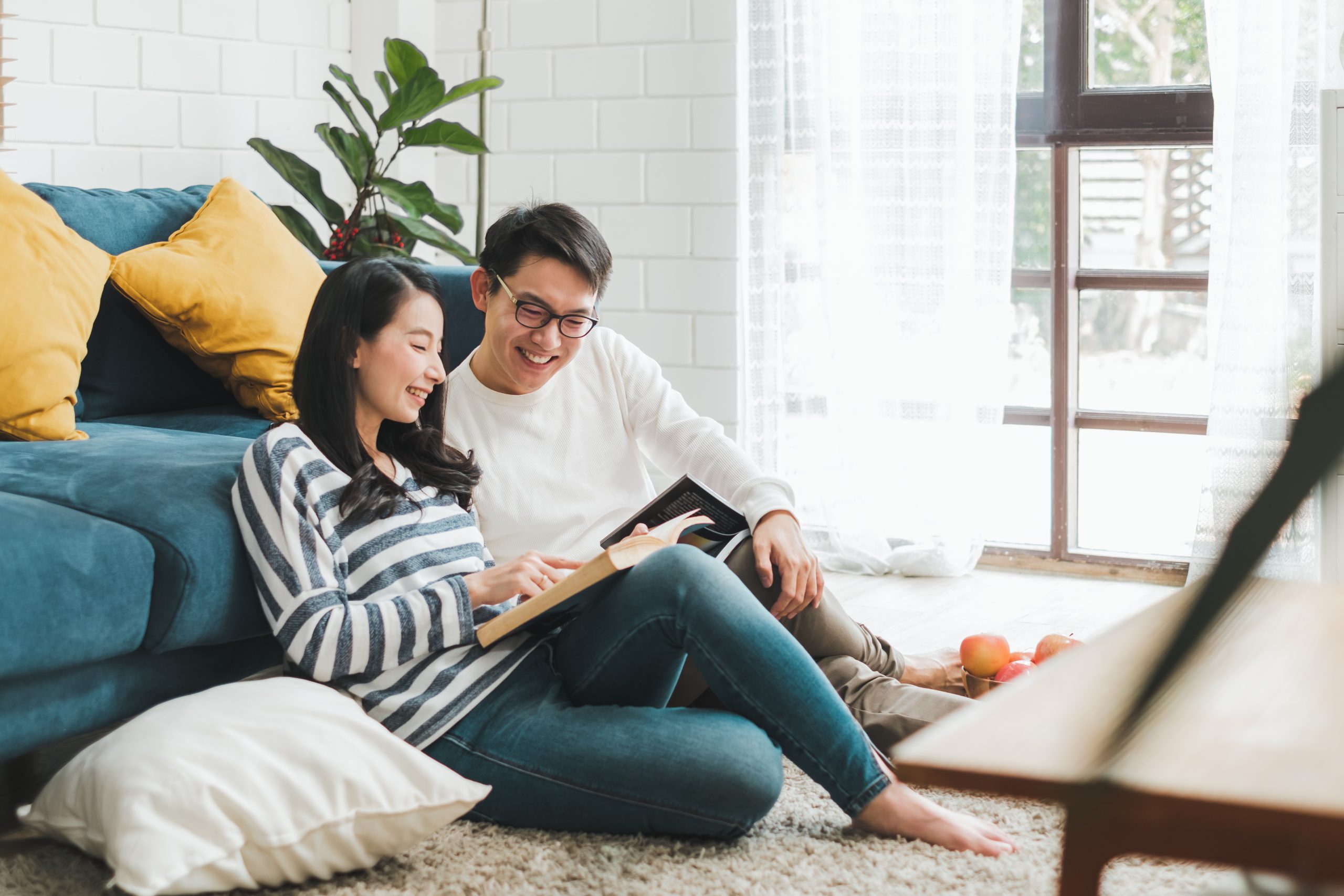 Get an Insurance Quote from Rushing Insurance.
Whether you need personal or business insurance, Rushing Insurance can help. We offer comprehensive property and casualty insurance in Florida and Alabama, serving clients in the Daphne, Pensacola and Jacksonville areas.