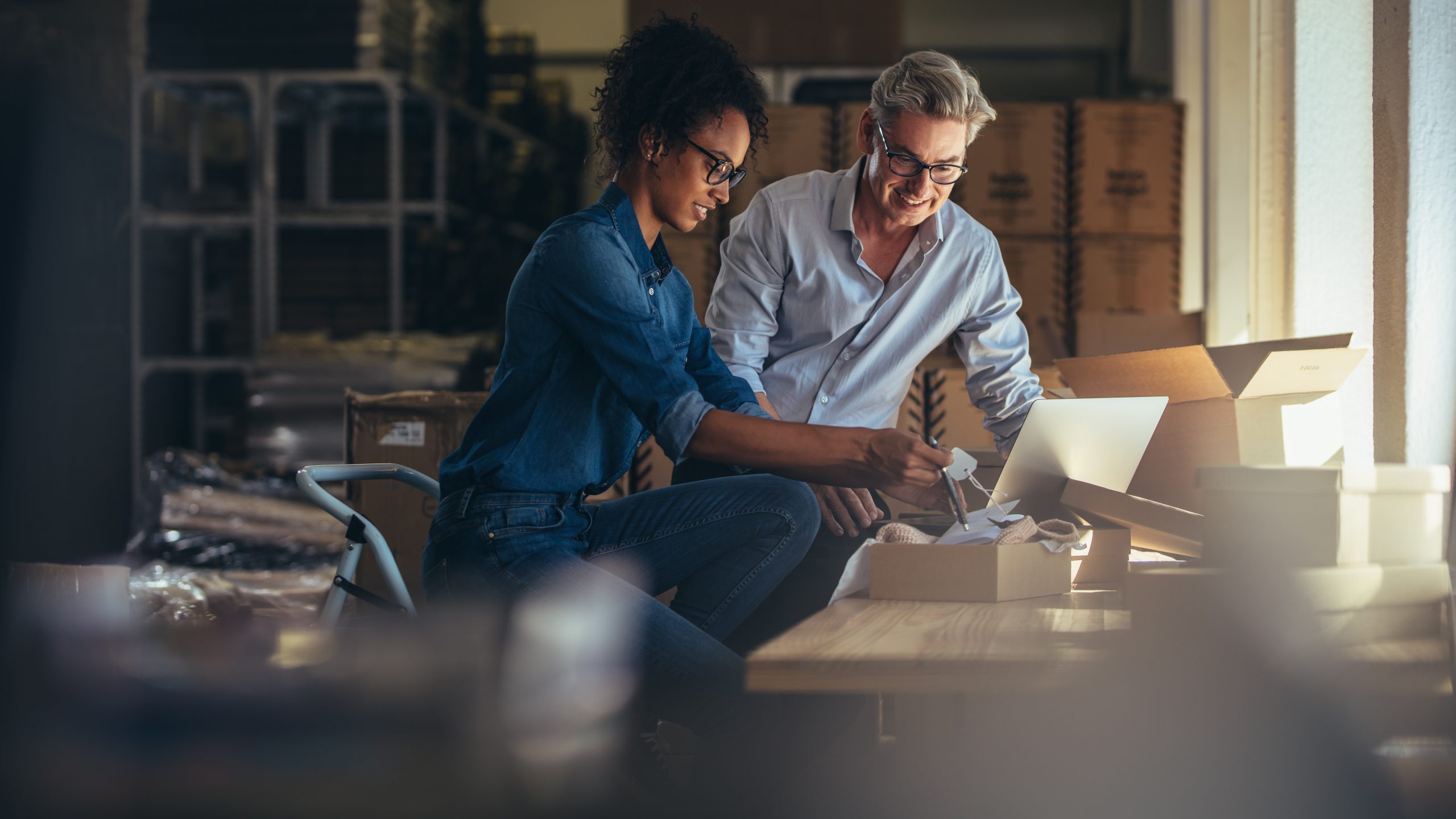 Commercial Insurance in Florida and Alabama
Today, businesses are more vulnerable than ever to a variety of unforeseen threats that put business owners at risk of closing their doors. Workplace accidents, cyber threats, natural disasters, legal matters and civil lawsuits can cause even the most established enterprise to shut down. One of the best ways to mitigate risk is to acquire the right insurance plan that protects your business from financial disaster.
Rushing Insurance offers comprehensive commercial insurance options for business owners in Florida and Alabama. Whether you are a startup or an established business, we can help you compare insurance providers and find the right plan that works for your business. We offer a range of insurance services that include property, auto, cyber, workers compensation, executive, bonds and general liability.
Call Rushing Insurance at one of our convenient locations in Daphne, Jacksonville or Pensacola to get an insurance quote.
We Serve Clients in North Florida and South Alabama
We offer a range of commercial insurance options for clients in the following areas:
Commercial Insurance Services We Offer
A surety bond is a promise to be liable for the debt, default, or failure of another. Surety is a unique type of insurance because it involves a three-party agreement: one party (the surety) guarantees the performance or obligations of a second party (the principal) to a third party (the obligee).
Builder's risk insurance is a special type of property insurance that protects your company from damage to the building while it is under construction. It can also help cover additional soft costs or expenses not directly related to construction if the property damage causes a delay.
Commercial Auto Insurance
Get protection for your business-owned vehicles. If your employees use their vehicles for work errands, you may need hired and non-owned auto insurance. Your policy will cover the costs to pay damages on the claim up to the policy limit. The liability insurance could include bodily injury, property damage, uninsured motorist and underinsured motorist coverage.
Cyber insurance protects your company from internet-based risks and more generally, risks relating to information technology infrastructure, information privacy, information governance liability and related activities.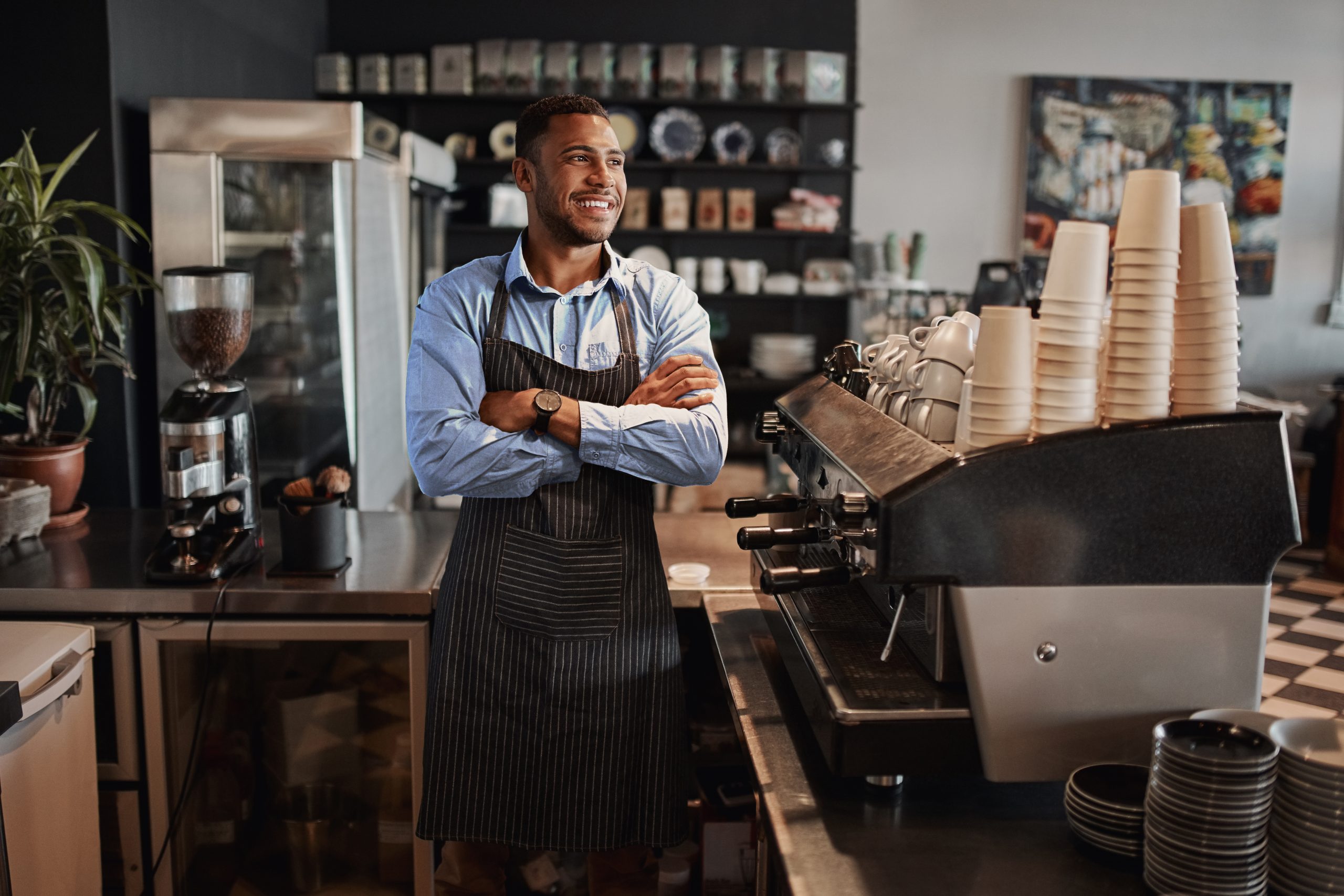 Commercial general liability insurance is a broad type of insurance policy that protects against general business risks. It ​​covers costly claims that occur during normal business operations. The coverage can extend to bodily injury, property damage, reputation damage or advertising injury.
Professional or Executive Liability
Executives and career professionals continually face a variety of unseen risks while on the job. Professional or executive liability insurance covers exposures faced by directors, officers, managers, professionals and business entities that arise from governance, finance, benefits and management activities.
Property insurance protects against most risks to your commercial property. For example, the policies cover fire, theft, weather damage, earthquake, or boiler/machinery insurance.
Regardless of the nature of your business, injuries can occur on-site. Workers' compensation provides wage replacement and medical benefits to employees injured on the job. It covers any occupational sickness or accident that results in incurring medical expenses and the loss of wages. In addition to the basic coverage, you can protect yourself as an employer against claims made by an employee as per Labour Law/Workmen's Compensation Ordinance.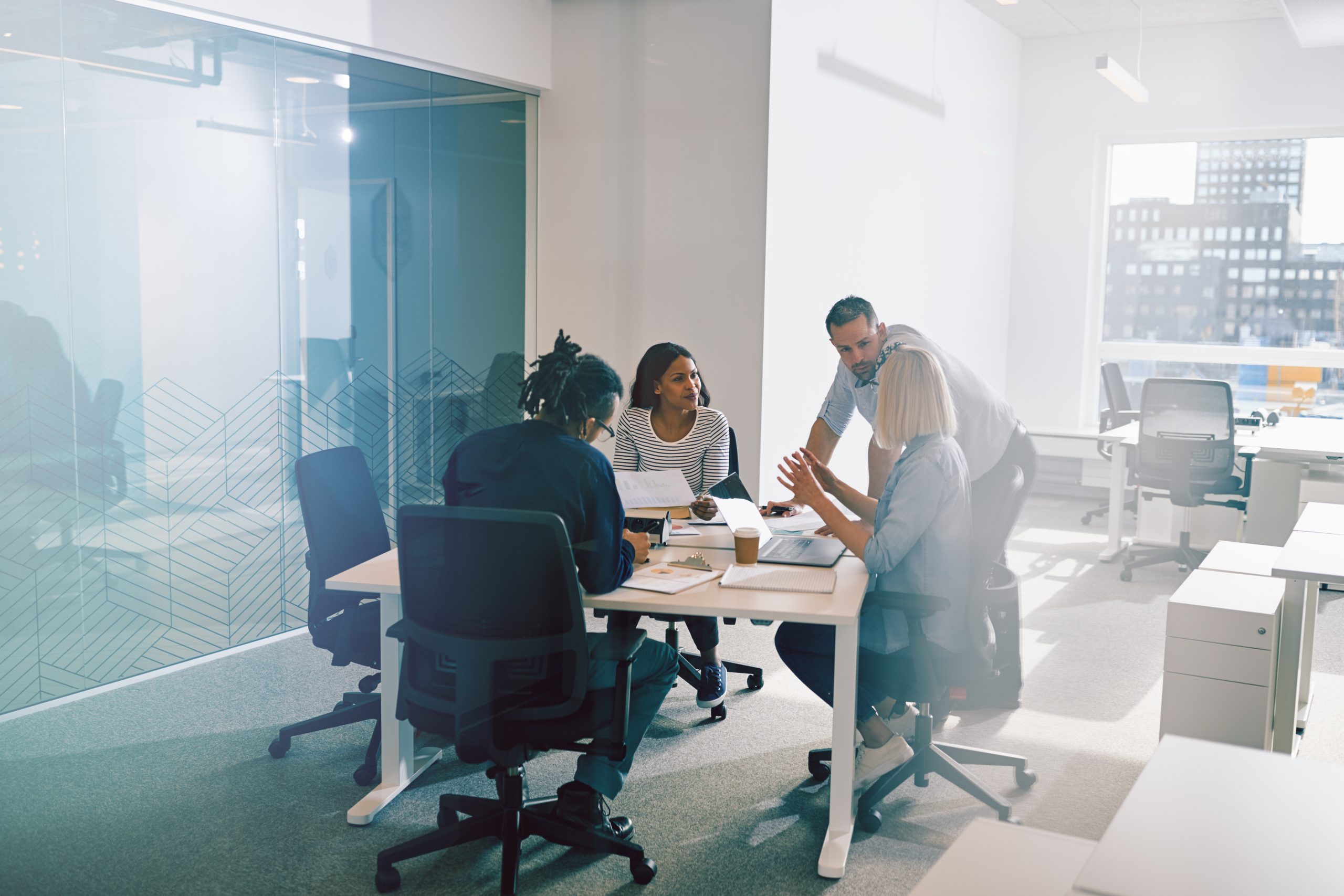 Get an Insurance Quote from Rushing Insurance
If you need personal or business insurance, we can help. Rushing Insurance offers comprehensive property and casualty insurance in Florida and Alabama. We serve clients in Daphne, Pensacola and Jacksonville and the surrounding areas.