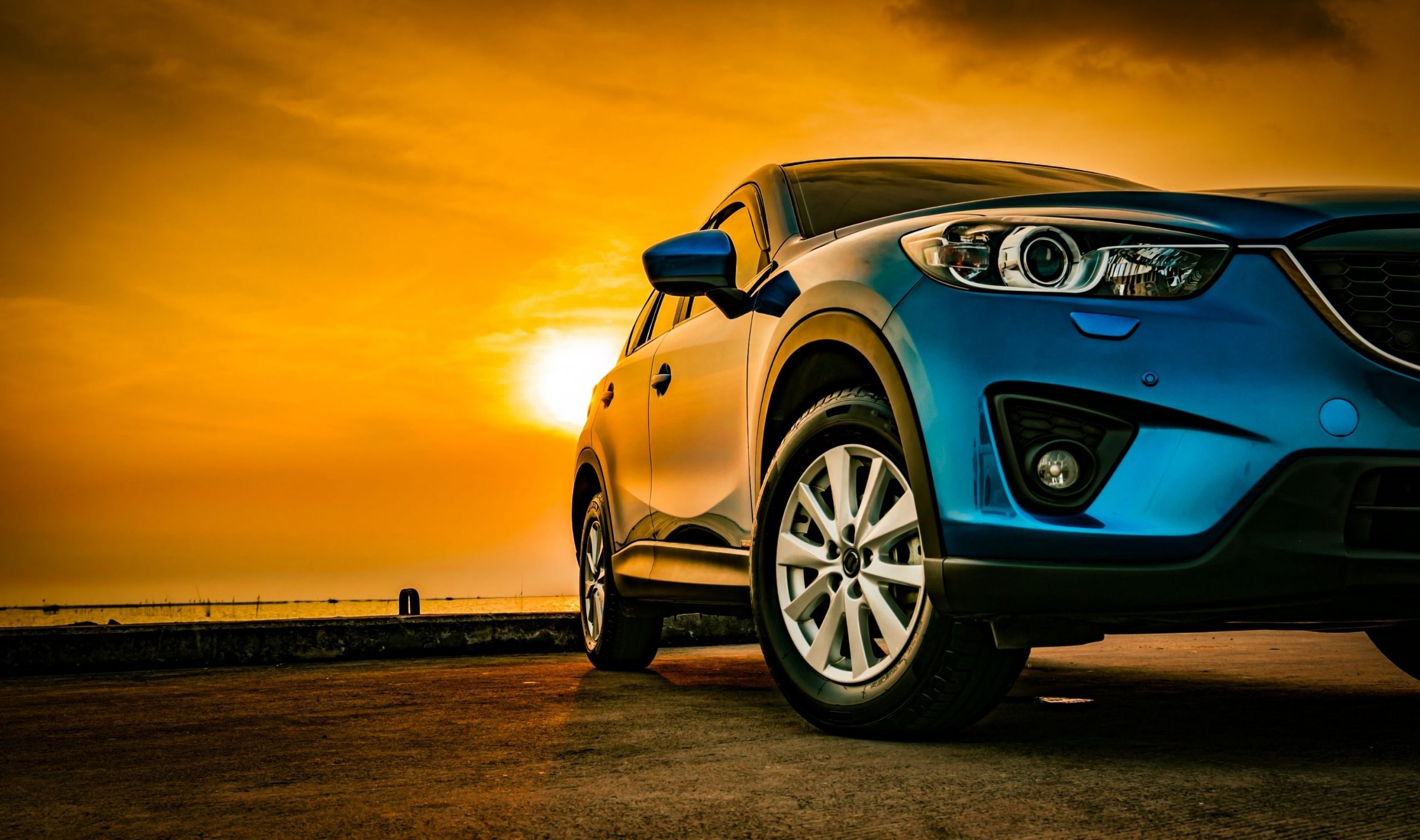 we protect epic road trips.
Get Top-Rated Car Insurance in Florida and Alabama
If you own a car and drive, you need insurance. Florida and Alabama require that you obtain insurance when you purchase a vehicle. After all, a car accident can end up costing thousands of dollars. Why put your assets and finances at risk? If you are looking to take out insurance or update your policy, your smartest option is to work with a local independent agent to get a personalized insurance proposal for the best rate.
Rushing Insurance offers various auto insurances for drivers in Florida and Alabama. We can help you find a plan that protects you from financial liability and covers your car repair and medical costs when you get in an accident. Let us take the stress out of getting auto insurance.
Call Rushing Insurance at one of our convenient locations in Daphne, Jacksonville or Pensacola to get an insurance quote.
We Serve Clients in North Florida and South Alabama
We offer a range of car insurance options for clients in the following areas:
What Does Auto Insurance Cover?
Most policies we offer include multiple types of car insurance coverage, each designed to pay for different expenses. For example, after an accident, one part of your policy might cover repairs for your vehicle while another pays for bodily injuries.
Each type of coverage has a limit — the maximum your policy will pay. You can customize many of these limits based on how much coverage you want and how much you're willing to pay for your policy. The higher your limits and the more types of coverage you buy, the less personal financial responsibility you're likely to face after an accident.
We can help you find the right plan based on your vehicle and your needs.

What Car Insurance Is Required in Florida and Alabama?
Your car insurance policy must include the minimum required coverage types and limits in Florida and Alabama. While minimum car insurance requirements vary in each state, the main types of insurance coverage you are required to have include:
Liability insurance pays for expenses

to others

due to an accident you cause.
Personal injury protection (PIP) covers your medical expenses after an accident, no matter who is at fault.
Uninsured and underinsured motorist coverage pays for damages caused by drivers without car insurance or that do not have enough to pay for the damages they cause.
Why Choose a Local Insurance Agency
Finding quality insurance today can be an uphill climb. Trying to comb through the myriad of Florida and Alabama insurance providers and plan options can be overwhelming. Our team of qualified and seasoned agents can bring clarity to your search for a provider and simplify the registration process.
We can also manage your policy over time and update your coverage through every stage of your life. As time goes on, you will value our partnership more - especially in those moments when you need a reliable agent the most. There are several ways an independent insurance agent can help you:
An agent can help you establish your needs.
An agent provides options.
An agent helps you avoid common pitfalls in your search for a plan.
Independent agents are in it for the long run.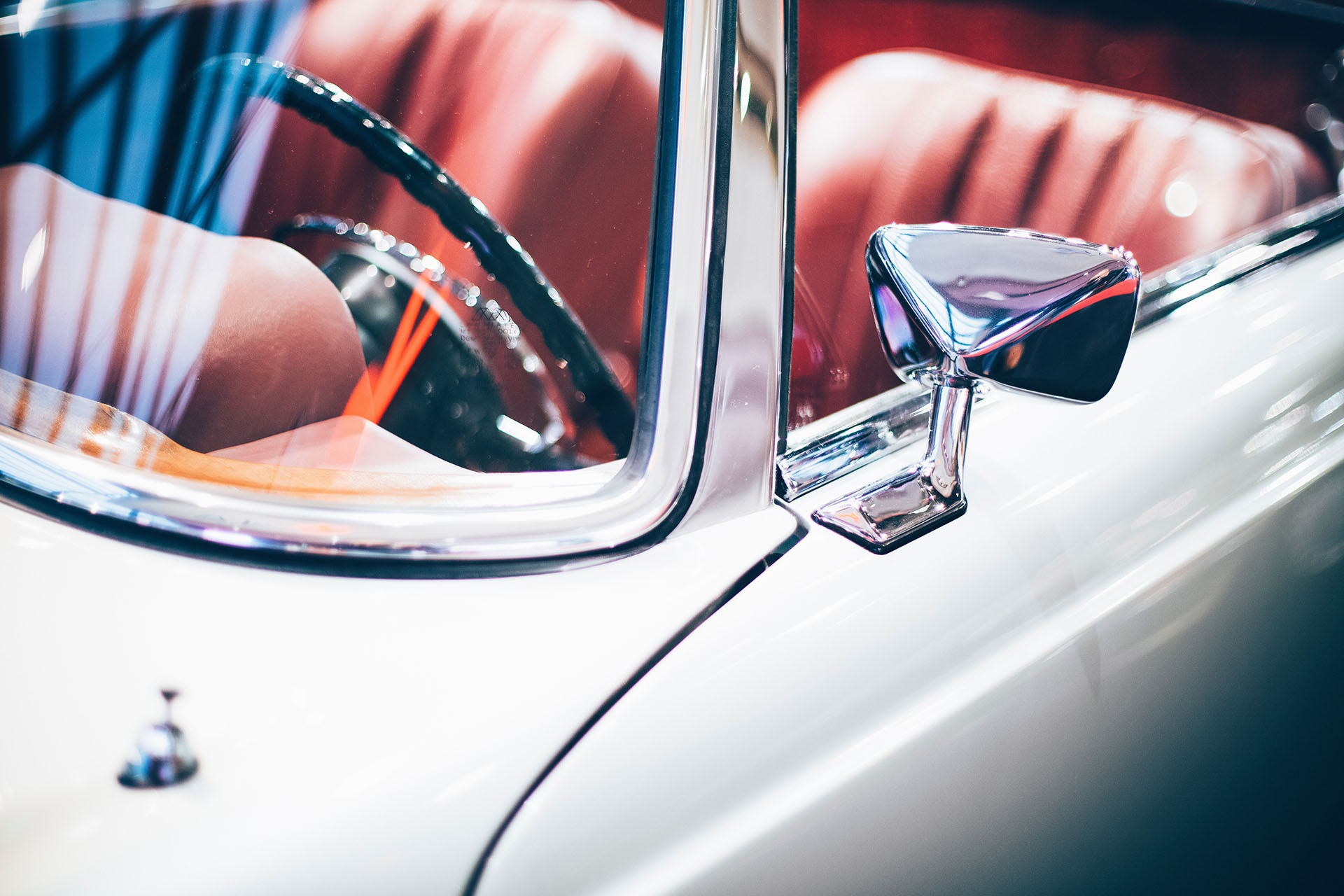 Get an Insurance Quote from Rushing Insurance
If you need car insurance, we can help. Rushing Insurance offers comprehensive car insurance in Florida and Alabama. We serve clients in Daphne, Jacksonville and Pensacola.