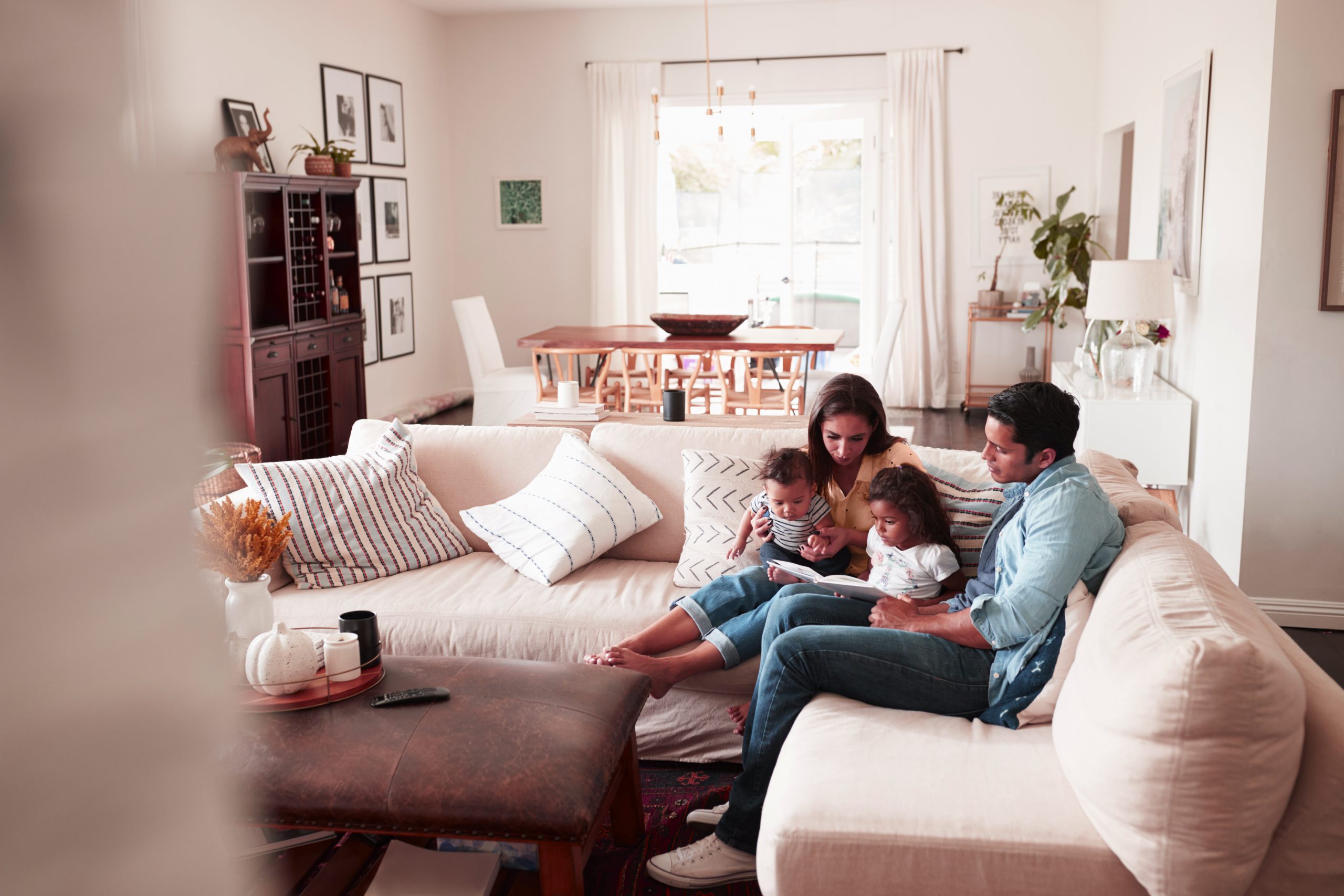 Affordable Personal Insurance in Florida and Alabama
When it comes to protecting your assets, who do you trust to be there for you when disaster strikes? Having a local personal insurance agent in your corner can help you navigate the waters when looking for a solid insurance plan, filing a claim or updating your coverage. An agent will be there during the times you need them.
At Rushing Insurance, we are dedicated to helping our clients get the right coverage to protect the areas that matter most: personal assets, disaster relief and financial security. We offer a wide range of insurance services, including homeowners, auto, renters, boat, umbrella and life.
Call Rushing Insurance at one of our convenient locations in Daphne, Jacksonville or Pensacola to get an insurance quote.
We Serve Clients in North Florida and South Alabama
We offer a range of personal insurance options for clients in the following areas:
Personal Insurance Services We Offer in Florida and Alabama
Even the most careful drivers can end up in compromising situations after a car accident. Vehicle insurance can provide financial protection against physical damage or bodily injury resulting from traffic collisions and against liability that could also arise from incidents in a vehicle.
Boat/Watercraft Insurance
Do you need protection for your boat against certain risks? We offer boat insurance plans that protect your boat and liability. You can also get protection that helps you repair or replace your vessel. Boat insurance protects your boat whether it's on water or land.
Protect your home inside and out with plans that cover the cost of repairs or restoration after a disaster. You can get coverage for events such as hurricanes, fire, smoke, theft, vandalism, a falling tree or damage caused by weather such as lightning, wind or hail. We offer a broad spectrum of plans to provide the protection you need.
Life insurance gives you peace of mind knowing that your family can survive financially after you pass on. Life insurance provides a financial benefit to your dependents in the event of your premature death. Your policy pays a specified death benefit to the named beneficiary, which allows them to pay death expenses, living expenses and other costs—whatever they need the benefit for.
Recreational Vehicle Insurance
In the unfortunate event of an accident, a recreational vehicle insurance plan may cover bodily injury, property damage, medical payments and personal injury. Coverage can extend to a variety of recreational vehicles, from off-road vehicles to motorcycles and RVs.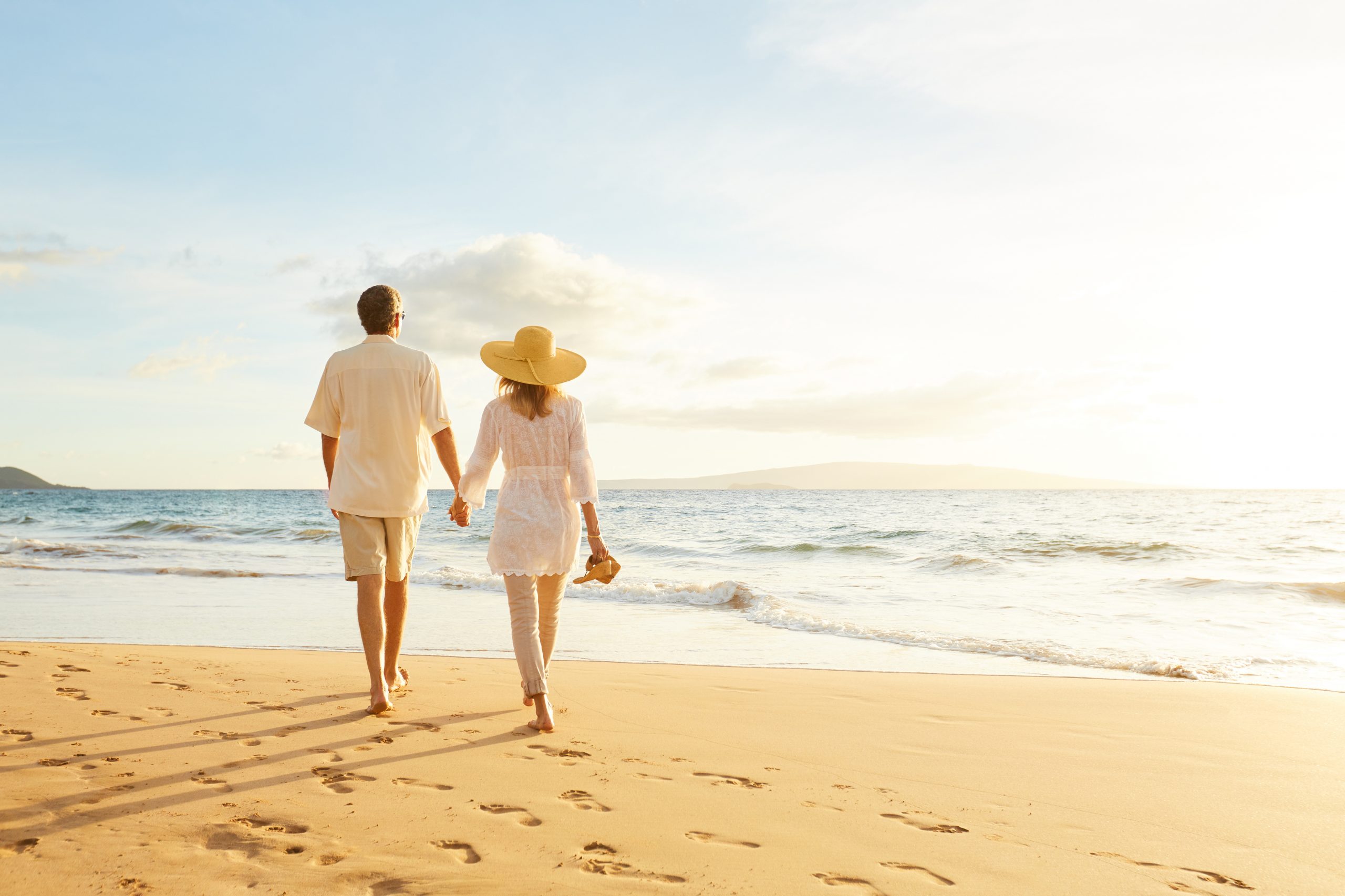 Renters and Landlord Policies
Renters insurance offers you protection while you are renting a house or similar structure. Policies include three types of coverage that protect you: personal property, liability, and additional living expenses. You may not always be able to prevent theft, a break-in or a visitor's injury. That's where renters insurance comes in.
Landlord insurance is a policy for someone who rents out a home they own. This type of insurance typically includes three different types of coverage: property, liability protection, and loss of rents. Both coverages are intended to help protect you, the landlord, from financial losses.
Umbrella insurance is a type of insurance designed to add extra liability coverage over and above another insurance policy, such as auto or homeowners insurance. Umbrella insurance can provide coverage for injuries, property damage, certain lawsuits and personal liability situations. You'll have the flexibility to select a liability limit that best protects your assets.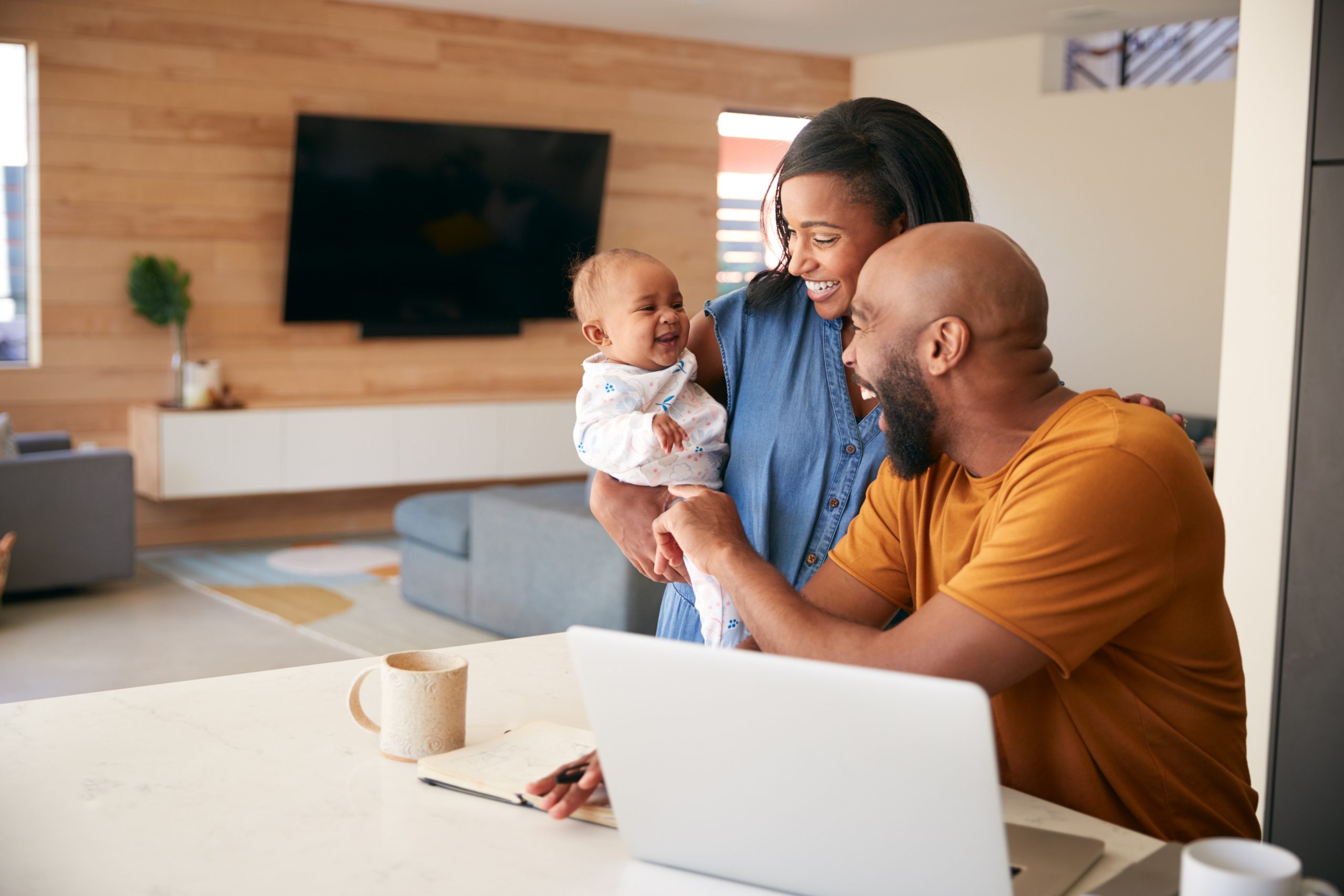 Get an Insurance Quote from Rushing Insurance
If you need personal or business insurance, we can help. Rushing Insurance offers comprehensive property and casualty insurance in Florida and Alabama. We serve clients in Daphne, Pensacola and Jacksonville and the surrounding areas.